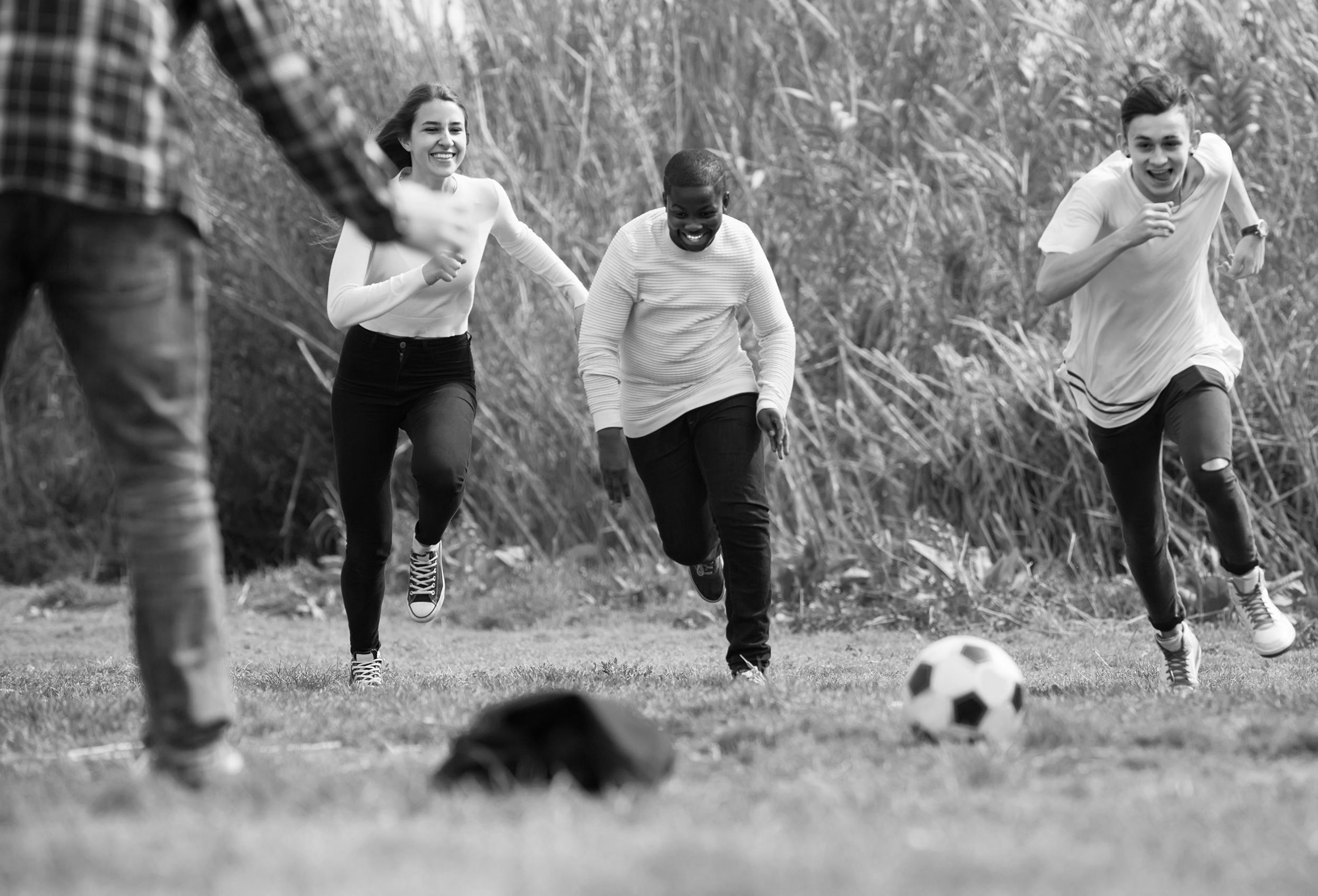 The Trustees are pleased to confirm funding has been provided to Youth Action Alliance to continue their football engagement project. This charity works across Kensington and Chelsea, providing sporting and educational activities that foster life skills. 'Footie evolution' is a project which uses football as a tool to engage and support more than 60 at-risk young people. The beneficiaries range from the ages of 11 to 19 and include those who have been identified as having mental health issues; experience of trauma, loss and displacement; involved with criminal activity; misuse of drugs or alcohol; those who are socially isolated; or who are non-active, obese or overweight. Many of the project participants are survivors of the Grenfell Tower fire disaster.
The young people who participate in this project will benefit from being in a safe, protected environment and will improve their mental and physical health. This project allows the participants to grow their confidence, develop their skills, build punctuality, improve teamwork skills, grow their self-awareness and become more sociable.
The young people will also take part in one-to-one sessions to monitor their progress; the sessions are designed to be fun and encourage participation from young people with varied needs. The sessions will cover respect, effort, self-direction, leadership and self-discipline.
The funding will go towards equipment hire/purchase, promotion/marketing, staff (coaches, referees), guest inspirational speakers, hire of facilities, trips/tours and administrative support.