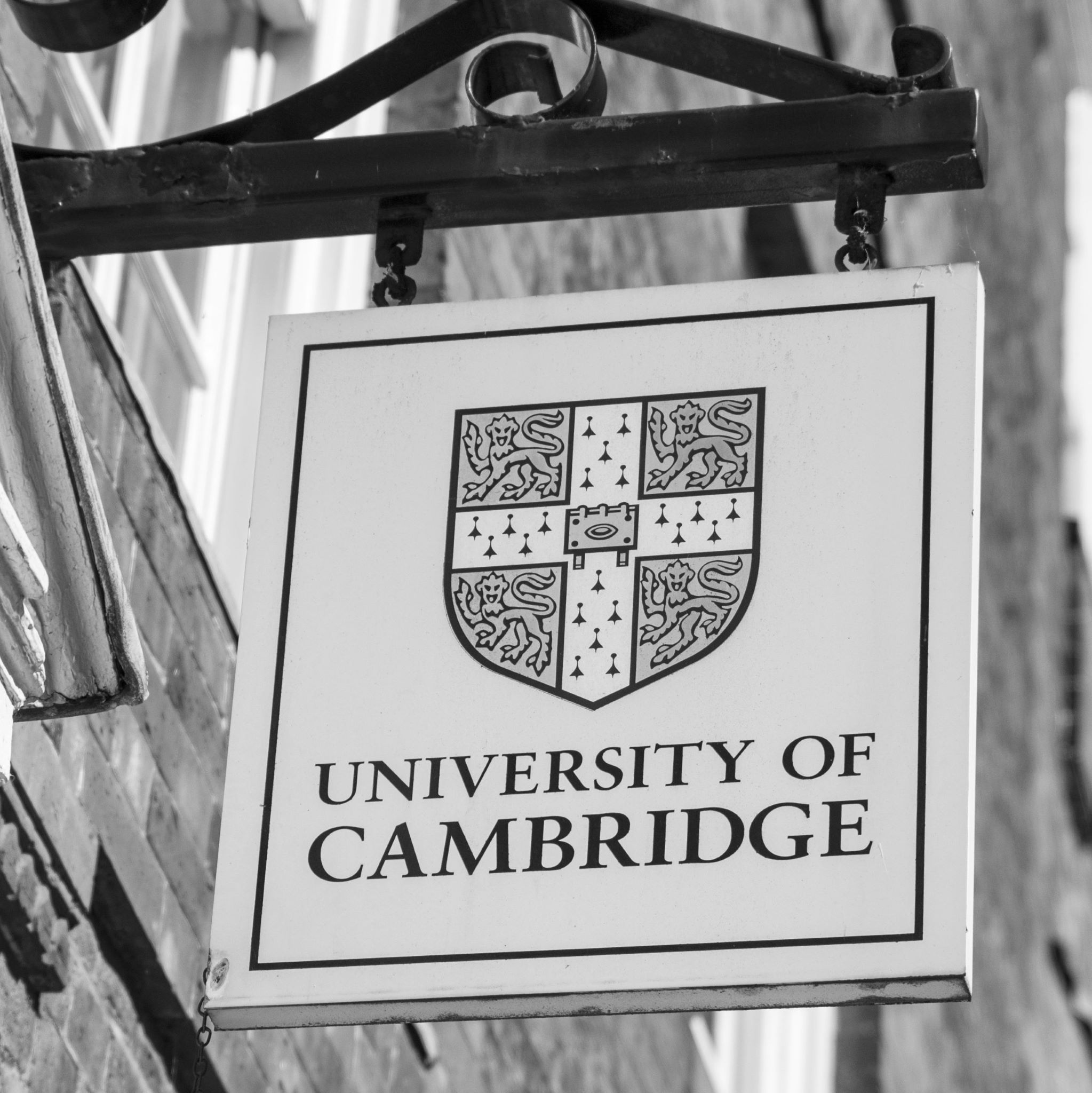 The Trustees are delighted to confirm that funding has been awarded to Tiverton Primary School to give the opportunity to 6 high achieving students to go on a trip to Cambridge University. In addition to the university visit, the students will get the opportunity to visit museums and tour around the area. The aim of the trip is to raise the ambition and aspirations of the students to enable them to realise what is possible for them in their own lives and to widen their horizons. This trip will also inspire the students to push themselves academically and to improve their academic engagement and attainment.
The children going on this inspirational and exciting trip will not be the only beneficiaries; they will return to school afterwards and run an assembly to share what they have learned. This will highlight the idea of going to university to many students who would not otherwise have considered it.
Tiverton Primary School is located in Tottenham in London. Many of the students who attend the School are from deprived backgrounds and would be the first in their families to attend university. This trip will enable conversations to take place across year groups about the potential role of higher education in their lives.