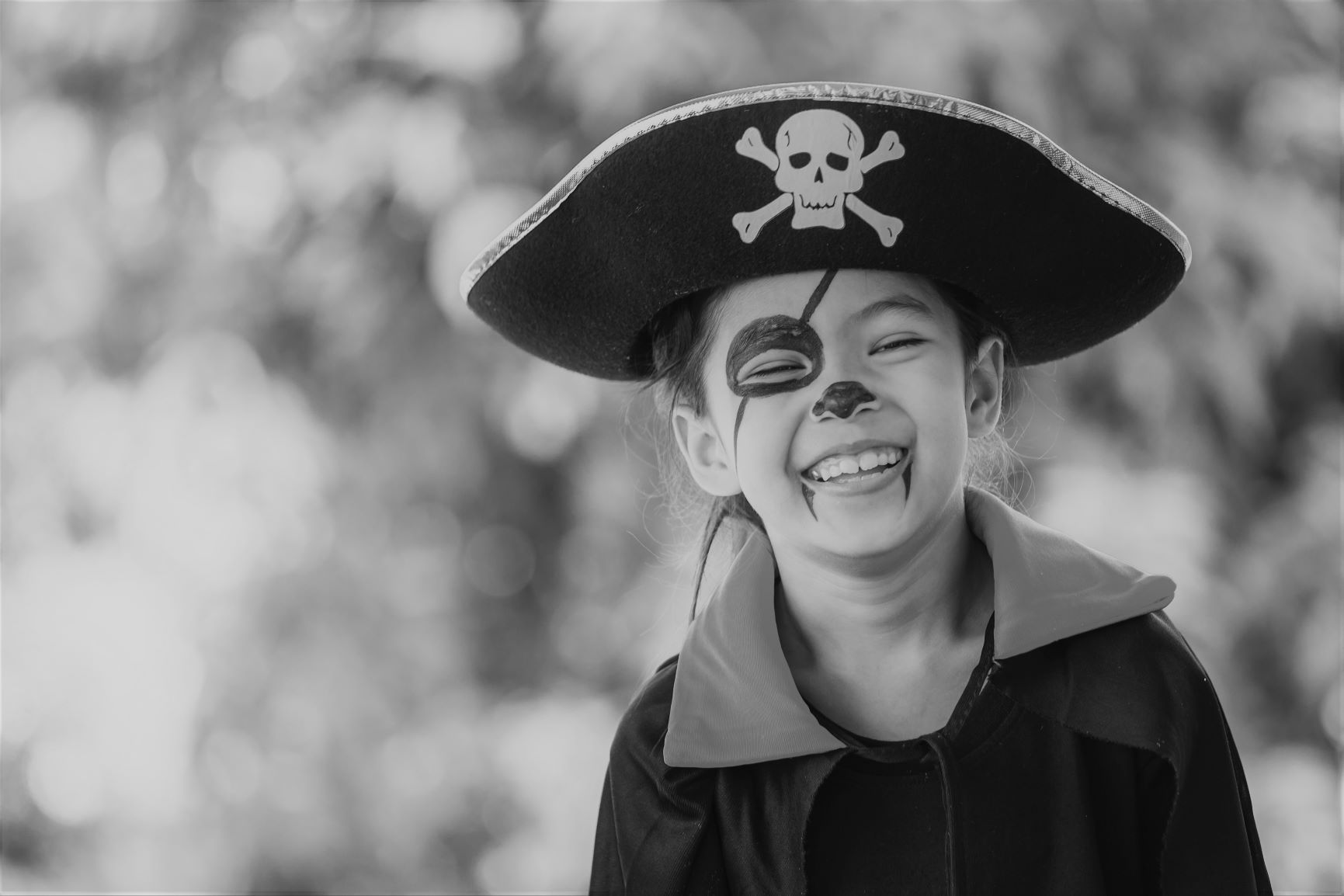 The Trustees of The Hargreaves Foundation are pleased to confirm funding for The Literacy Pirates. Founded in 2010 to support children who are falling behind in literacy, The Literacy Pirates works with children aged 9-12 whose teachers think they would benefit from some extra support.
The children – or young pirates – attend weekly sessions after school at 'ships' in Dalston, Tottenham or, in response to the pandemic, online. The learning support is devised and delivered by teachers and additional support is provided by a community of trained volunteers.
Children who become young pirates are on average 18 months behind national reading age and come from backgrounds with fewer opportunities.
"We continue to work towards helping children and young people gain access to the support they need – the tremendous work carried out by The Literacy Pirates is life changing; narrowing the attainment gap in literacy. On average 16 months progress is made in reading in just 9 months, alongside progression in the children's writing skills, confidence and perseverance, helping them to achieve at school and beyond."
Louisa Hargreaves, October 2020