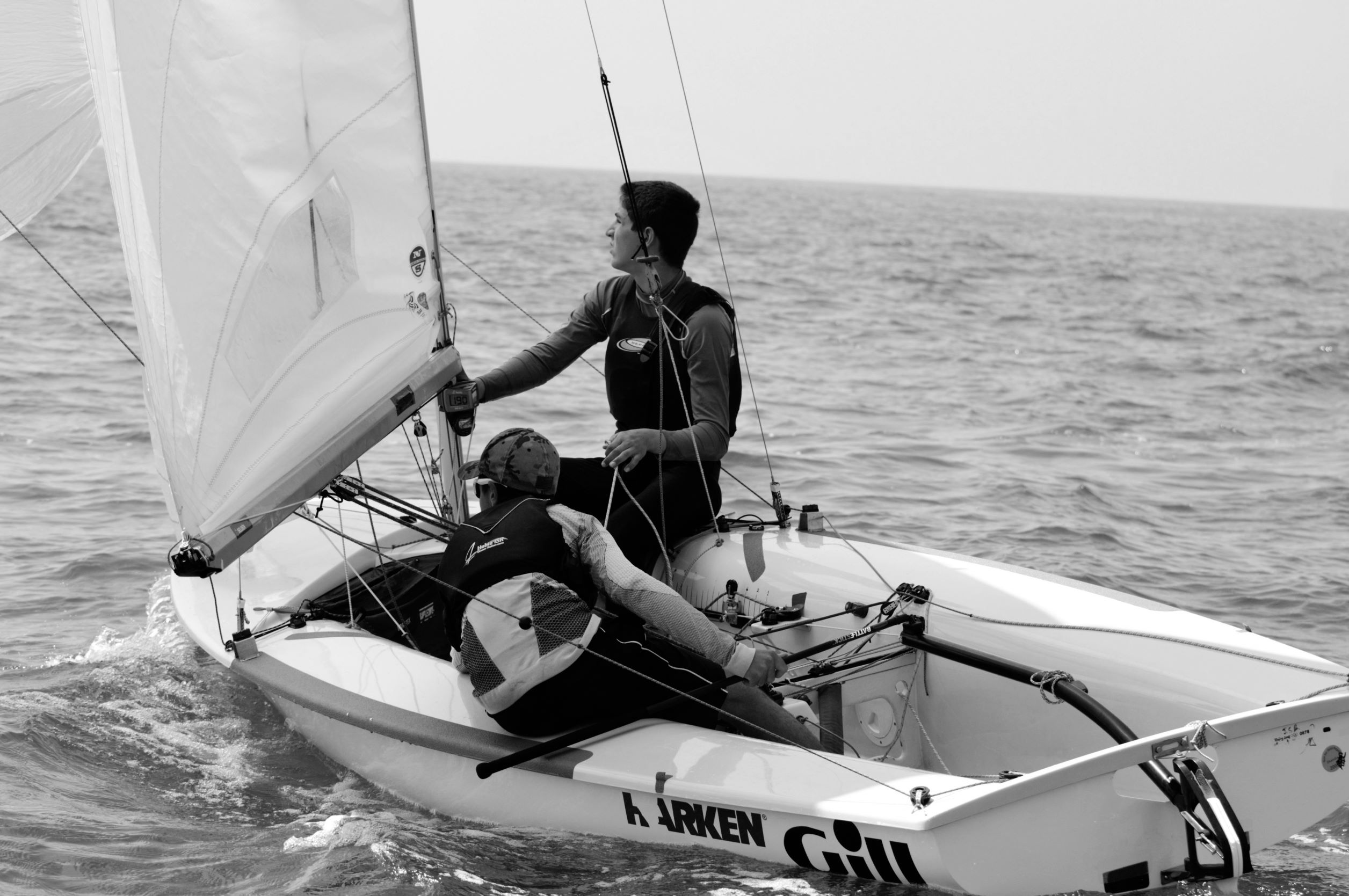 The Trustees of the Hargreaves Foundation are pleased to announce that funding has been awarded to the Andrew Simpson Foundation – a Dorset based organisation that's passionate about changing the lives of young people through sailing by enabling them to experience the mental and physical health benefits of sport.
The Andrew Simpson Foundation is an organisation inspired by the Olympic gold medallist Andrew 'Bart' Simpson MBE. They are driven by the belief that all young people can succeed, regardless of their background or ability.
The Trustees of the Hargreaves foundation will fund 60 local young people aged 8-16, who otherwise wouldn't have access to sailing to participate in their 6 week long 'Discover Sailing' programme. The schools these young people attend have up to 67% free school meal children, compared to the national average of 12.4%
The programme will allow young people to obtain industry-based qualifications, opening the door to careers in the water sports industry, along with increased confidence and resilience and developed teamwork and communication skills, transforming the participants' lives for the better, as proved through participant surveys, where 83% said they had more self-confidence, and 82% said it helped them deal with negative effects of the pandemic.