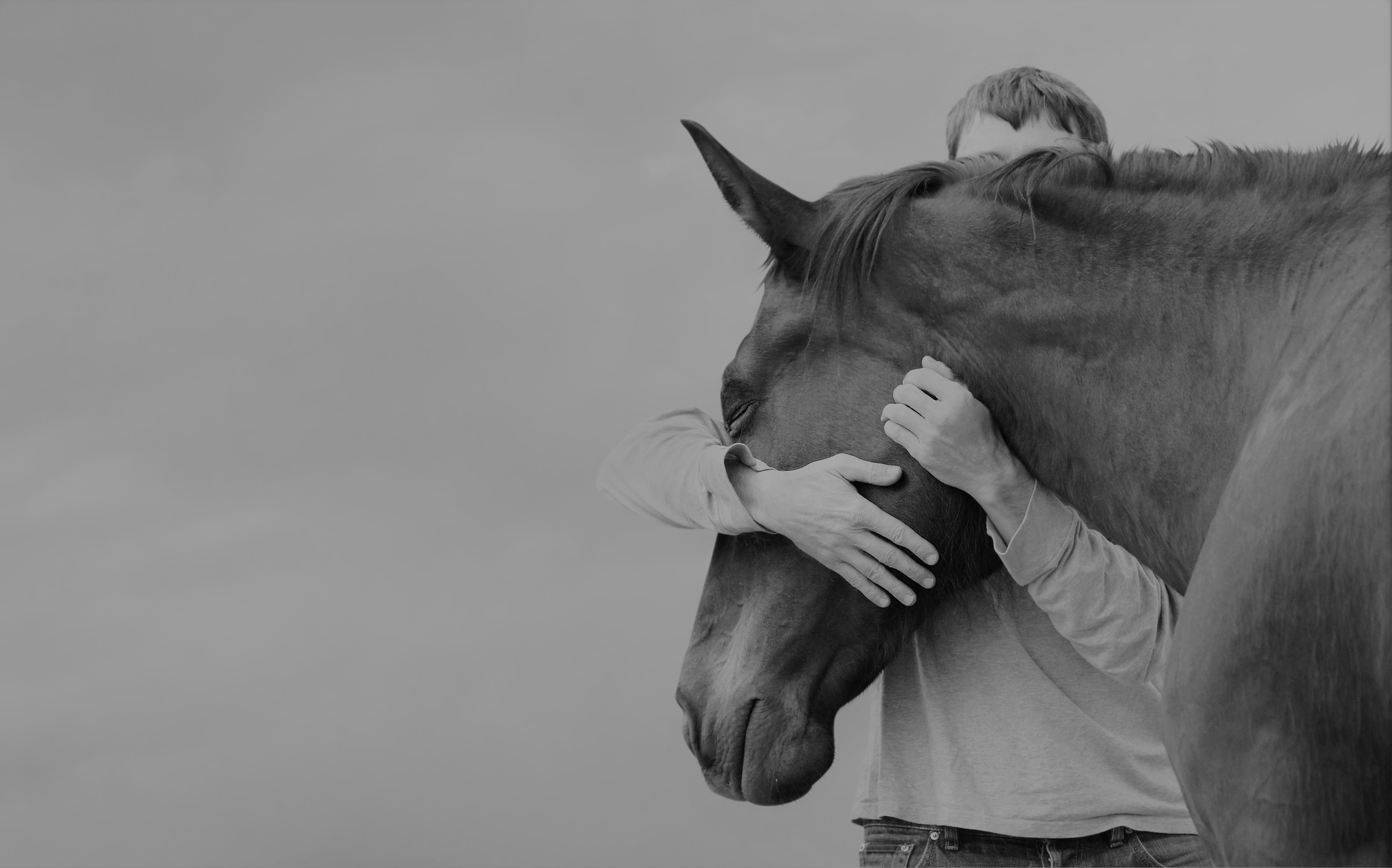 The Trustees of The Hargreaves Foundation are pleased to confirm funding has been approved for Out of Class.
A small charity dedicated to changing the lives of disadvantaged young people, particularly those who are less likely to receive help elsewhere, such as those who have committed an offence and are trying to better themselves.
Working with a specific group of young offenders, those on the course have also been identified as being particularly vulnerable. Out of Class works differently to the standard education system route, teaching young people practical business skills and entrepreneurship. They learn that hard work, lateral thinking and dedication pays off.
Out of Class uses horses to help students explore behavioural habits. Horses not only have their own way of being, they often mirror the behaviour and mood of the humans around them. Observing these behaviours in another being is considered a less confrontational way to learn.
Out of Class actively encourage the young people on the project to get involved in working directly with the horses as a base for practical, reflective practise. Horses are big and strong, yet gentle. It's rare to find a student who doesn't quickly feel some kind of connection.
"We are pleased to help those who may have struggled with their education in the past learn more about entrepreneurship, including the development of their own business ideas. Horses are used to help the young people better understand their own behaviours, actions and emotions. We support the aim of the project to reduce re-offending and encourage exploring self-employment opportunities."
Louisa Hargreaves, July 2021