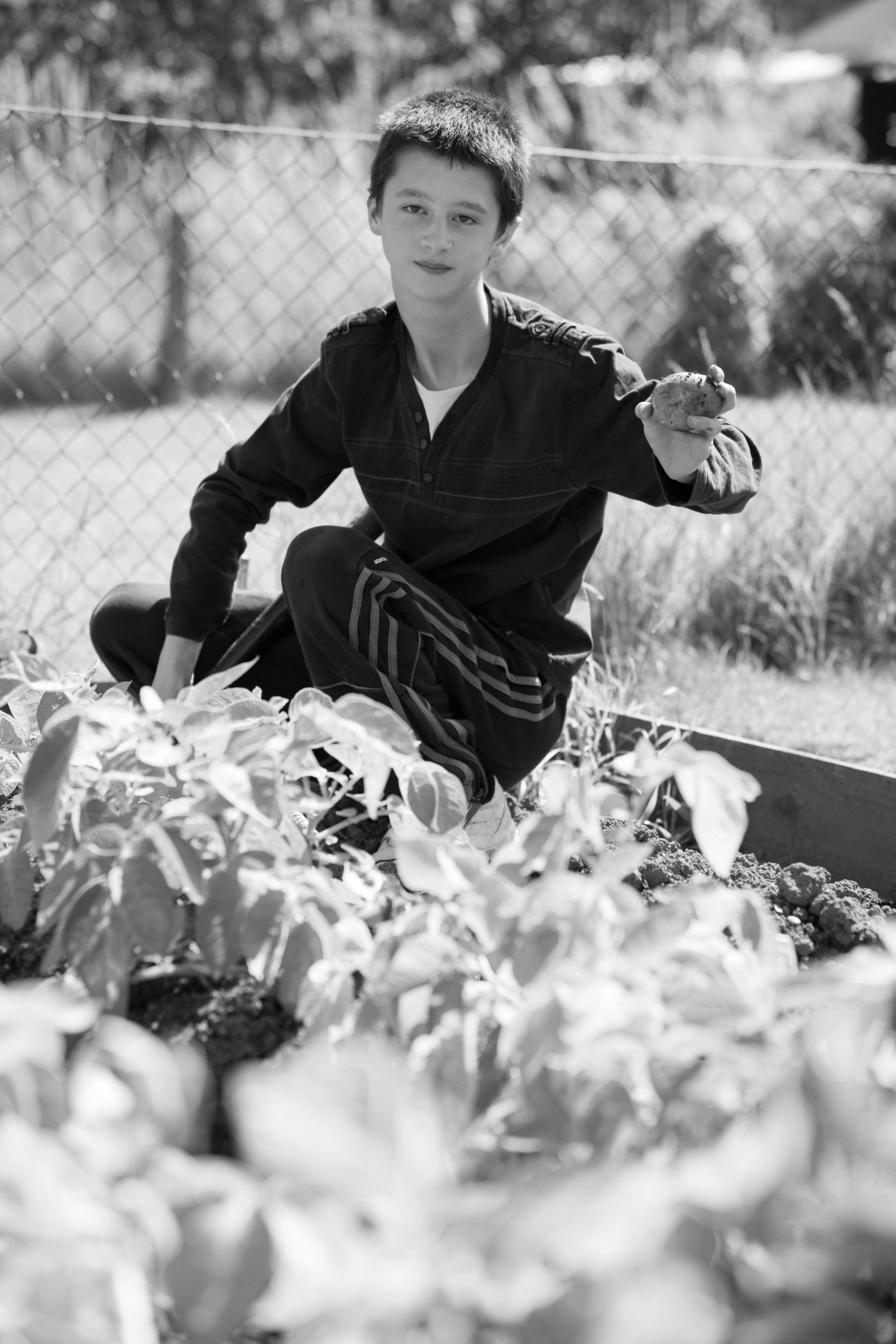 The Trustees are delighted to confirm funding for The Normandy Community Therapy Garden. The Therapy Garden is a horticulture and educational charity working to have a positive and significant impact on the lives of people facing challenges in life. Whether it's by giving a sense of purpose to children with additional needs; or by reducing the isolation of an Autistic young person, the Therapy Garden is a safe, supportive and inclusive learning environment where young people with a variety of different needs can learn new skills and feel connected with nature.
The 'Green School' programme gives the chance to gain a City & Guilds vocational qualification 'Skills for working in life: Horticulture' to students ages 12-18 with additional needs. The programme is delivered every academic year, starting in September with students attending one day each week. Learning and qualifications are adapted to suit each student to ensure the best possible outcome for their future.
The charity works with some of the most vulnerable members of society; they are often socially excluded, isolated or marginalised. Referrals are made to the Therapy Garden via schools, CAMHS, Family and Children Services, Social Services and directly.
This charity provides a supportive learning environment for numerous young people. It aims to change lives for the better by creating a safe space to enjoy the power of gardening and to connect with nature.