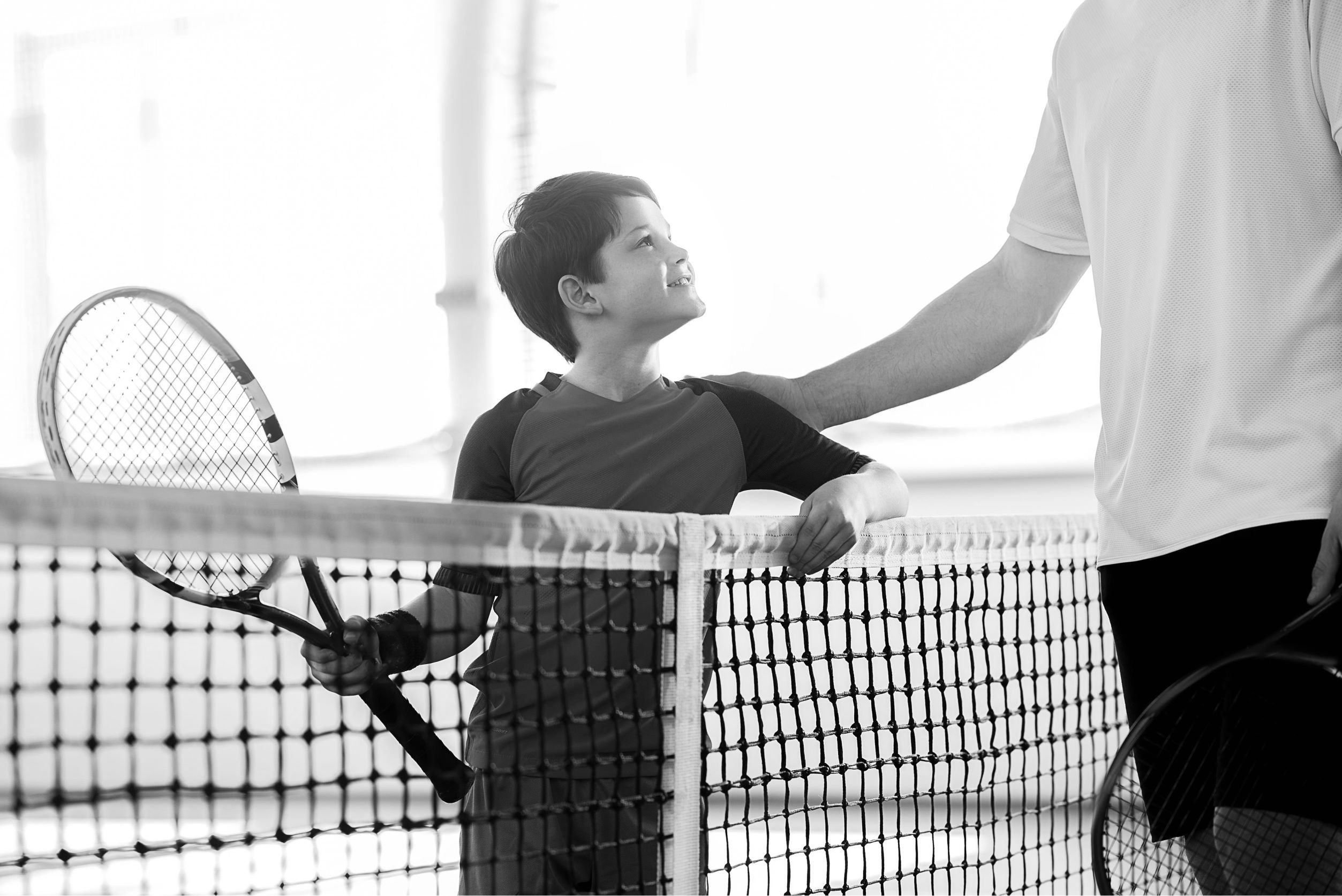 The Trustees of The Hargreaves Foundation are thrilled to confirm funding for Lido Park Tennis to support the provision of tennis coaching for visually impaired students aged 11-18 from a local school. Approximately 30% of the students in the school have additional needs as well as being visually impaired.
Following the success of delivering some ad hoc sessions to the students, the charity will now be able to run a weekly after school session on site in an indoor facility to assist with tennis skills and general movement skills. The sessions will also deliver mental health benefits to the participants. This will provide a new activity on a regular basis for children whose physical activity is limited by challenges they face in life.
The charity has some specialist coaching resource in place with two qualified coaches experienced in delivering visually impaired tennis. The funding will cover the coaching costs of a qualified coach to enable this important project to be delivered. The charity has plans to train individuals/volunteers within the school to offer more support to the games.
This funding will enable visually impaired participants to access a sport with a national network, a tournament structure, and an activity that they can play for life.