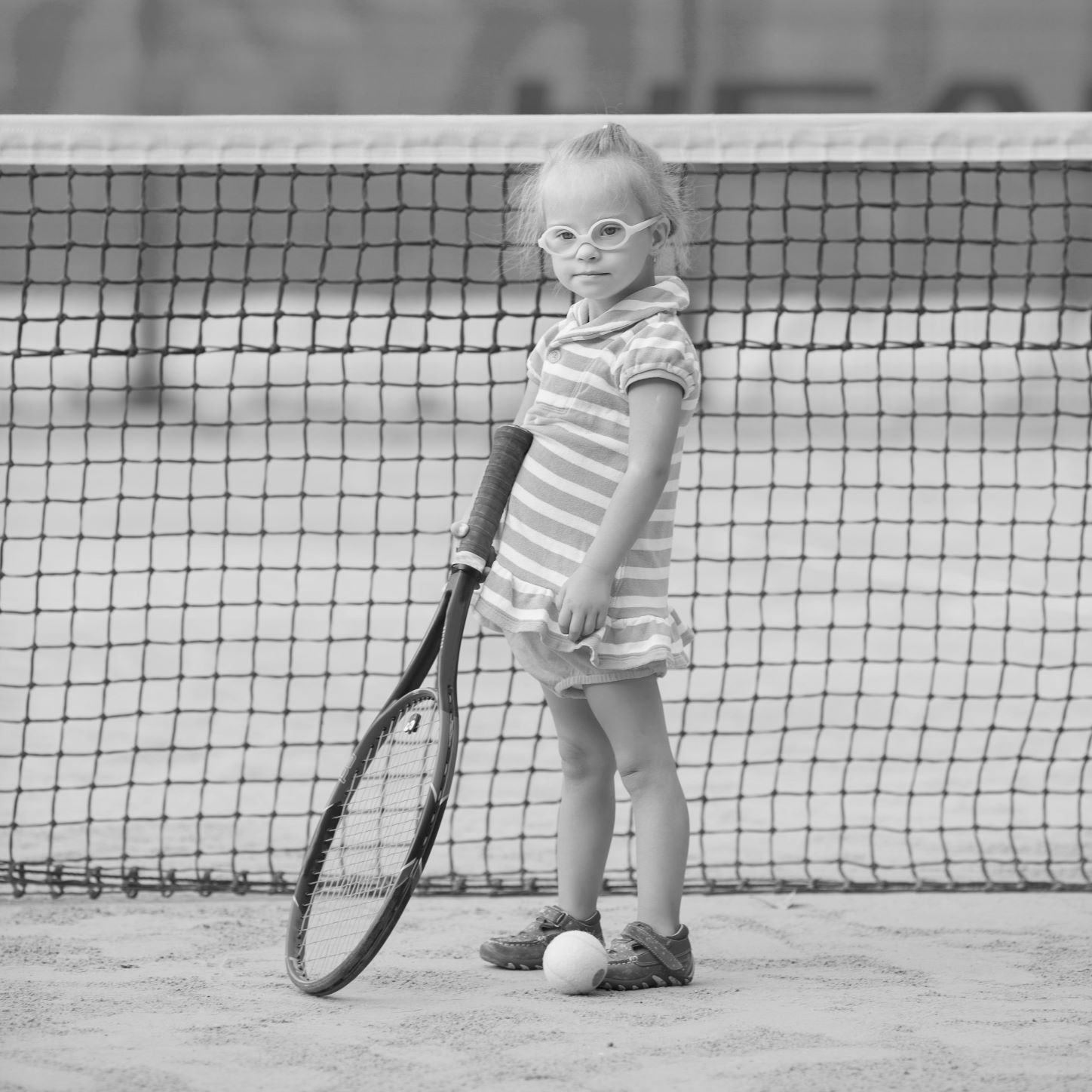 The trustees of the Hargreaves Foundation are pleased to announce that funding has been awarded to the Hinckley Town Tennis Club, in Leicestershire. The Hinckley Town Tennis Club is a non profit, volunteer run tennis club, who are passionate about making tennis accessible and affordable for all.
The Hinckley Town Tennis Club provide extensive coaching for all ages and abilities through school holiday camps, free use of the Tennis courts for school competitions, memberships and pay as you play schemes for non-members.
Notably, the Hinckley Town Tennis Club has won the County Tennis award for best disability programme in 2015, 2019 and 2021. Moreover, in 2021, one of the club's alumni was presented with the "Unsung Hero" award in BBC East Midlands' Sports personality of the year.
In the future, the Hinckley Town Tennis Club will be funding the participation of disabled and disadvantaged children the opportunity to join their scheme. 1 in 5 people in England have a longstanding illness or disability, with this putting them at greater risk of inactivity (twice as much as their able-bodied peers), hence this will transform countless lives, as they learn a host of skills, socialise with children from all backgrounds, increase their self esteem and confidence dramatically, improve their physical fitness and mental wellbeing.