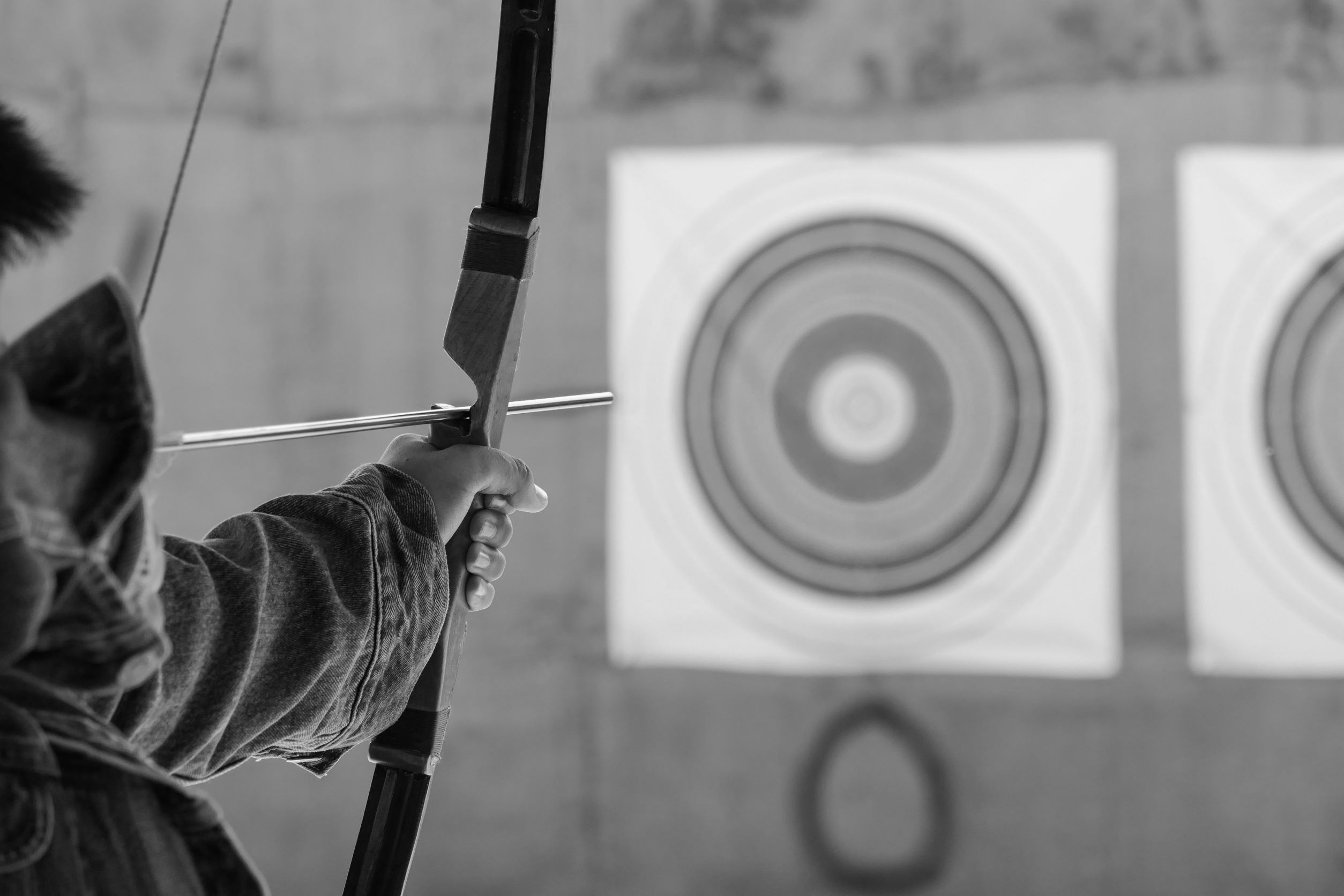 The Trustees are delighted to confirm funding for The Heart of Birmingham Vocational College to provide new outdoor and indoor sporting equipment. This will result in long lasting opportunities and qualifications for students who have moderate to severe learning difficulties and/or Autism. The College runs personalised programmes for learners aged 16-25. In summer 2021 the College launched their own sport and education programme in partnership with Redditch United Football Club to offer sporting experiences, opportunities and qualifications to their students.
The funding is to invest in some indoor and outdoor sporting equipment to enable enrolment onto the programme to increase. The outdoor equipment will include basketball stands/nets, cricket equipment and pop-up goals; the indoor items will include table tennis, pool, boccia, indoor curling and indoor archery equipment.
The College is aiming to increase enrolment from one class of 10 students to 3 classes of 10-12 students; and has set a target for 20-30 learners gaining BTEC/OCR sport qualifications. The College plans to reach out to the whole of Worcestershire to recruit students for their education programme, allowing more students to access opportunities which may not have been available to them before.
This significant donation from The Hargreaves Foundation shows the charity's commitment to transforming young lives through sport and education.