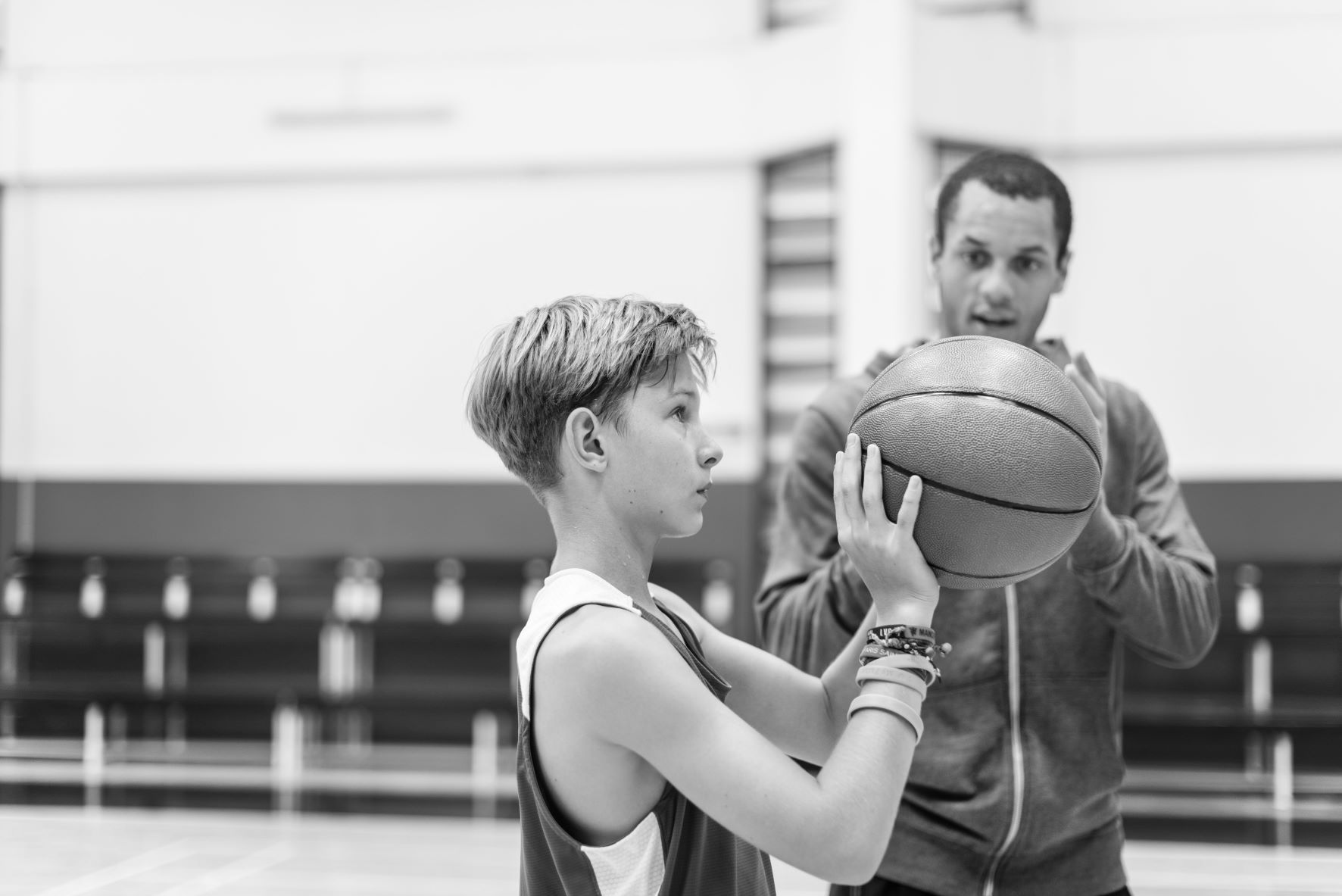 The Trustees of The Hargreaves Foundation are pleased to announce funding has been awarded to Greenhouse Sports – an organisation providing over 8,000 children across London with mentoring and coaching all year round to develop the life skills and mental wellbeing of disadvantaged children.
In London, there are around 800,000 children growing up in poverty, which may lead to lower levels of educational attainment, poor mental health and fewer opportunities to develop life skills – Greenhouse Sports is passionate about changing this. They work with young people aged 11-18, 69% of which are growing up in deprivation, 78% of which are from ethnically diverse communities and 38% of which are female, most of whom struggle with behavioural and/or mental health issues and are at risk of exclusion from school.
Studies prove that Greenhouse Sports enhances educational attainment, keeping young people engaged and passionate about school, and overall improving their mental health. Moreover, participants achieved 30-40% higher grades in Maths and English, in comparison with their non-Greenhouse classmates.
Funding provided by The Hargreaves Foundation will finance their "Changing the Game" project in Southwark, a full-time basketball programme, operating all through the academic year and providing breakfast clubs, lunch clubs and afterschool clubs, with 1 to 1 mentoring to combat individual behavioural, academic or attendance related issues for each participant. Furthermore, the holiday camps will allow for children from working families to have a safe place to go, also providing the families with childcare.
This project will engage, inspire and motivate children, and help them to build the confidence and life skills necessary for them to flourish later in life.