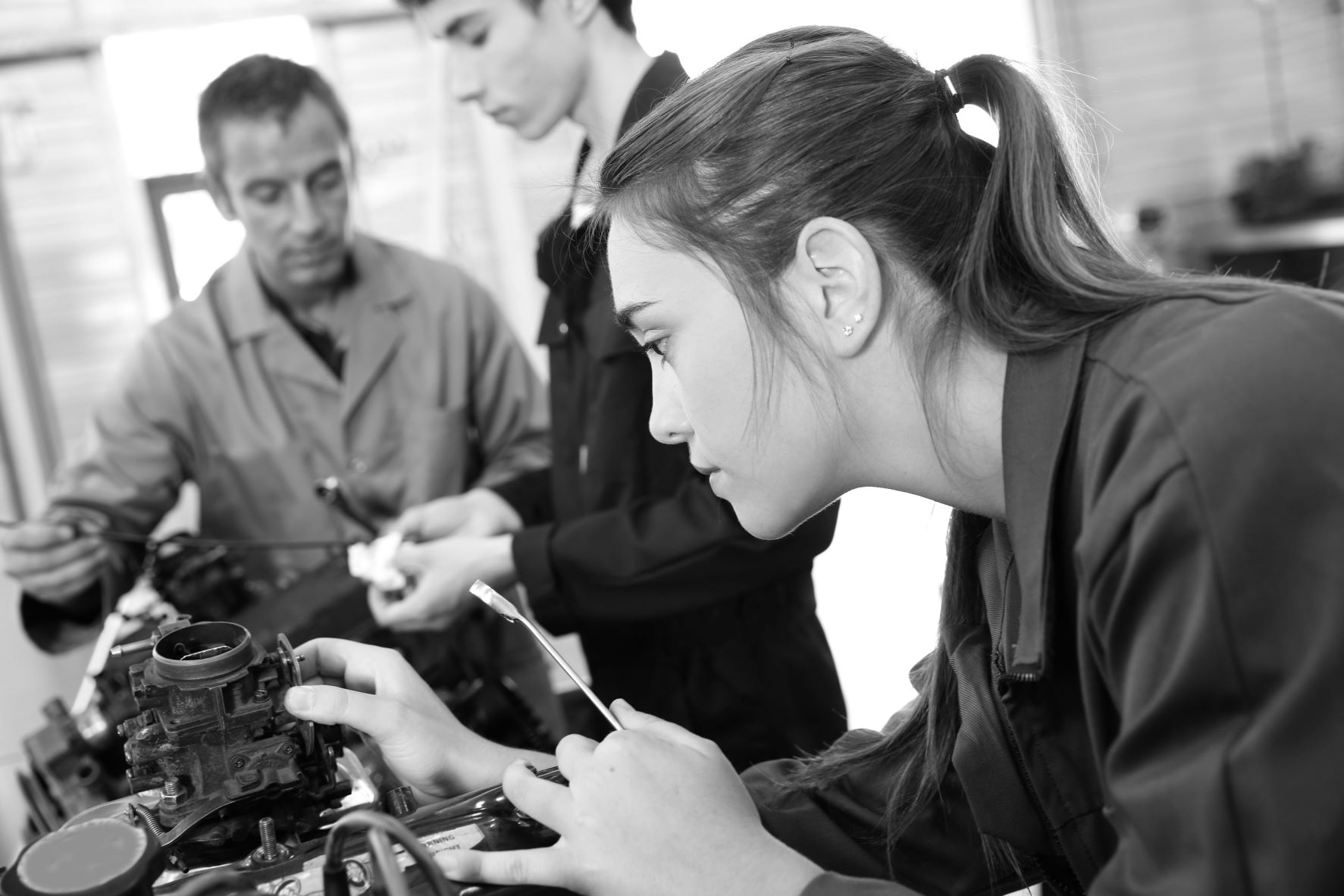 The Trustees of the Hargreaves Foundation are pleased to announce funding for GASP Motor Project – a Surrey based charity supporting some of the hardest to reach, 'at risk' and disadvantaged young people in the country through engagement with motor mechanics and basic engineering. GASP aim to improve academic engagement and attainment and to give disenfranchised young people an improved sense of worth, supporting their progress towards training and employment. Engagement with motor mechanics and basic engineering has been proven to reengage young people with learning, provide them with vocational opportunities and to reach their full potential.
Activities at GASP are hands on, encouraging the students to challenge themselves, increase their confidence and to work as a team with others to gain a positive sense of self. Each course is tailored to the individual's needs, targeting those otherwise at risk of social and educational exclusion, by utilising trained tutors, establishing trust, mutual respect and communication.
A predicted 80% of those attending will achieve at least 2 AQA certificates; qualifications that will see them through life and will broaden the opportunities available to them.
Projects like GASP are important, now more than ever, as the pandemic has only exacerbated the challenges disadvantaged young people face.