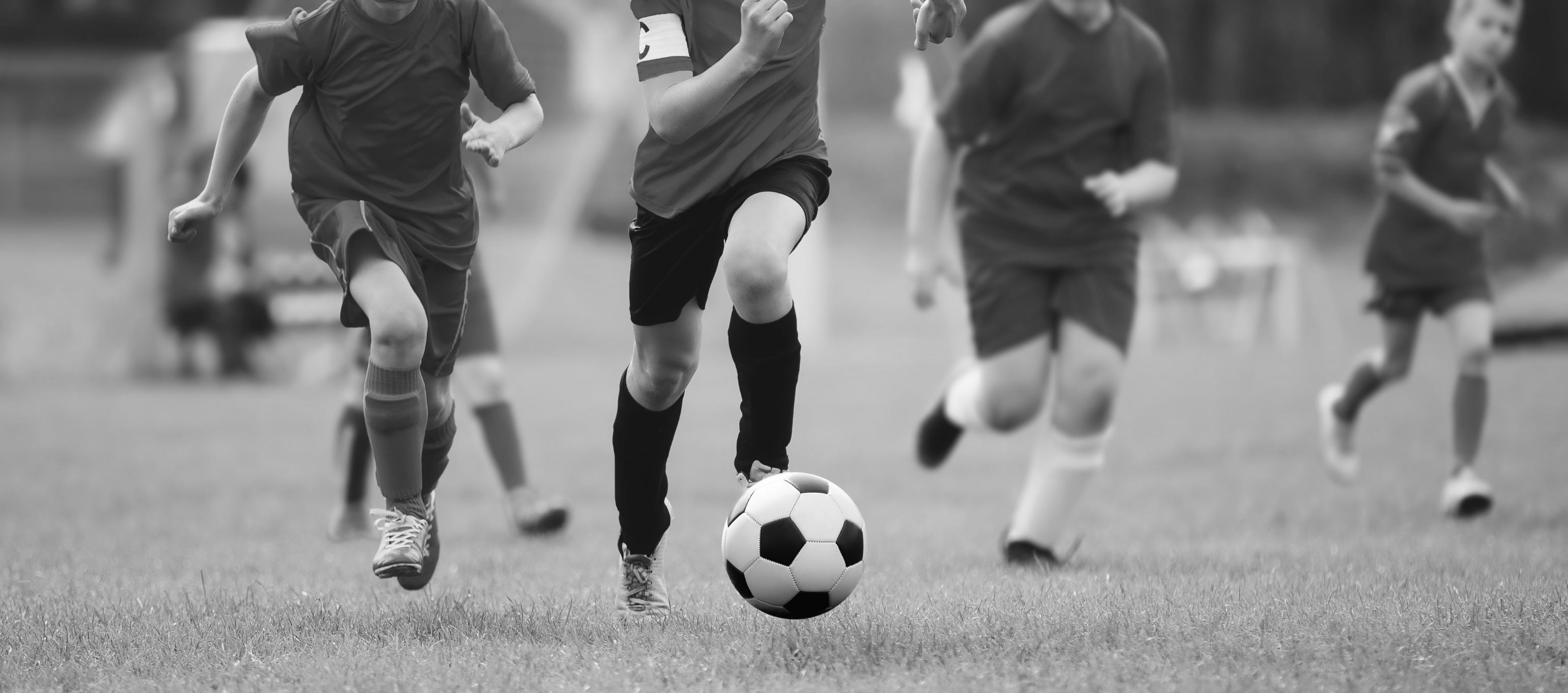 The Trustees of The Hargreaves Foundation are thrilled to confirm their support of Estudiantes. The charity delivers a football and education programme to improve the educational outcomes of young people in Haringey. The initiative has been endorsed by the London FA. In order to access the programme, young people must attend mandatory education sessions. The aim of the charity is to reward excellence, and show young people if they work hard, they will access life-changing opportunities. The charity's motto is "El que no estudia. No Juega". This means: if you do not study, you do not play. Over 95% of the participants are from Black, Asian and Minority Ethnic backgrounds.
More than 40 participants have already gained coaching and officiating qualifications and 5 are now studying at Loughborough University. In addition, the charity has been able to work with universities such as Oxford, Cambridge and LSE. The charity continues to gain reputation for delivering high class programmes.
The funding will go towards extending the programme for those under 16 and will cover the cost of sports pitches. Forty sessions will be delivered over a 12-month period. The participants will take part in football matches and training whilst also receiving free maths and English education.
This significant donation from The Hargreaves Foundation shows the charity's commitment to transforming young lives through sport and education.