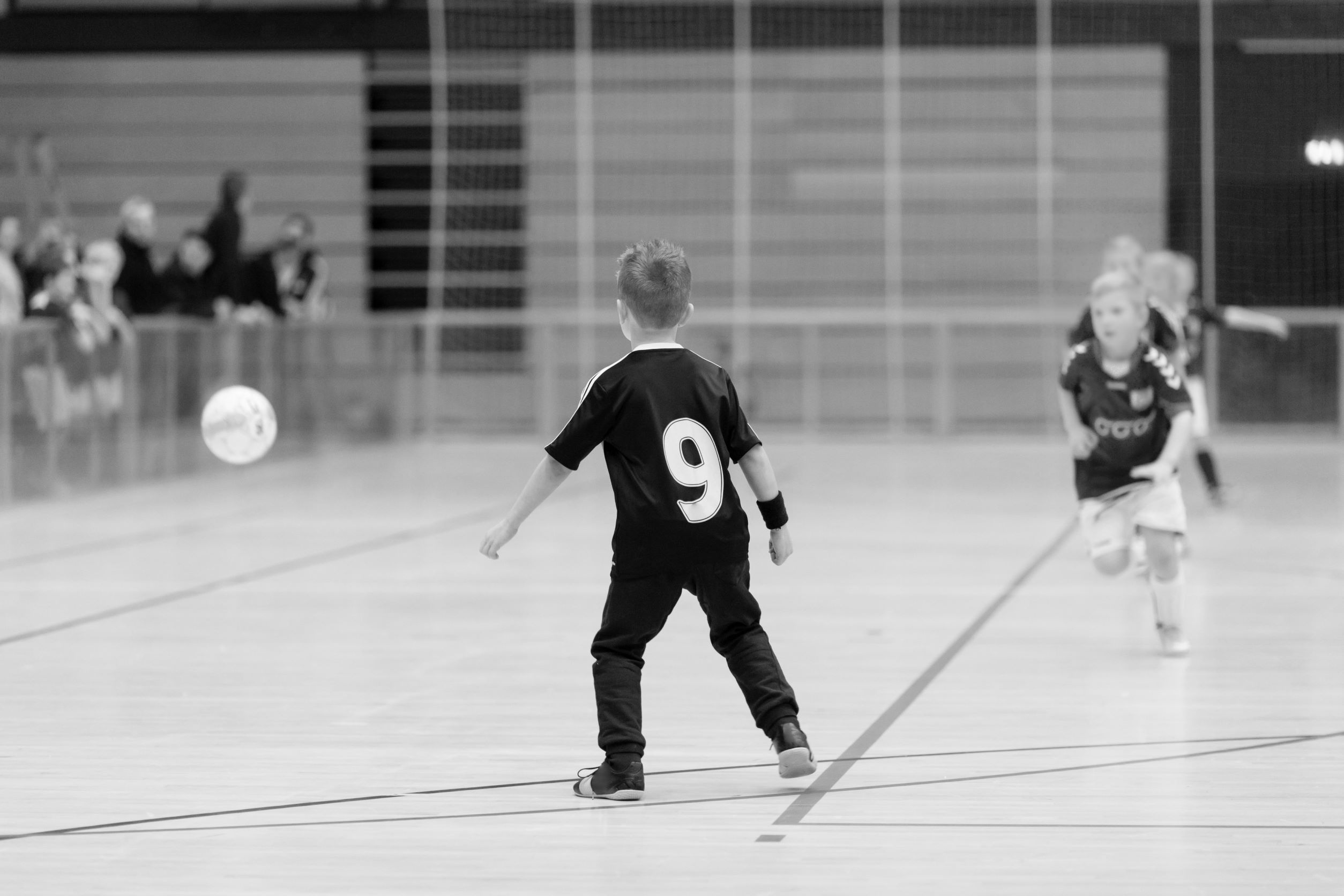 The Trustees of The Hargreaves Foundation are pleased to confirm funding has been awarded to East Fife Community Football Club to enable the club to host football sessions for children and young people with disabilities living in Methil.
Methil is an area of high deprivation. Whilst there are a number of football clubs in the area, East Fife Community Football Club is the only fully inclusive club where players can play regardless of ability. There is no pressure on players to perform at match level.
There is a need in the local area to provide more football opportunities for children, young people and adults who don't get the chance to participate in the practice and teaching of a community sport. These sessions will provide the participants with a safe and supportive activity for free. The funding will be used to deliver 3 sessions each week: Autism friendly football; Para football for 5–11year-olds; and Para football for 11–17year-olds. The club's playing area is located within a secure stadium which provides a safe environment for the children and parents so they can feel at ease when they are there.
The main beneficiaries of this project are the children. However, parents will also benefit from the sessions by watching their child grow in skill and confidence; and there will also be opportunities for parents to volunteer. The older participants will get the opportunity to become young leaders; in doing so they will be able to gain sporting qualifications and become volunteers in the future.