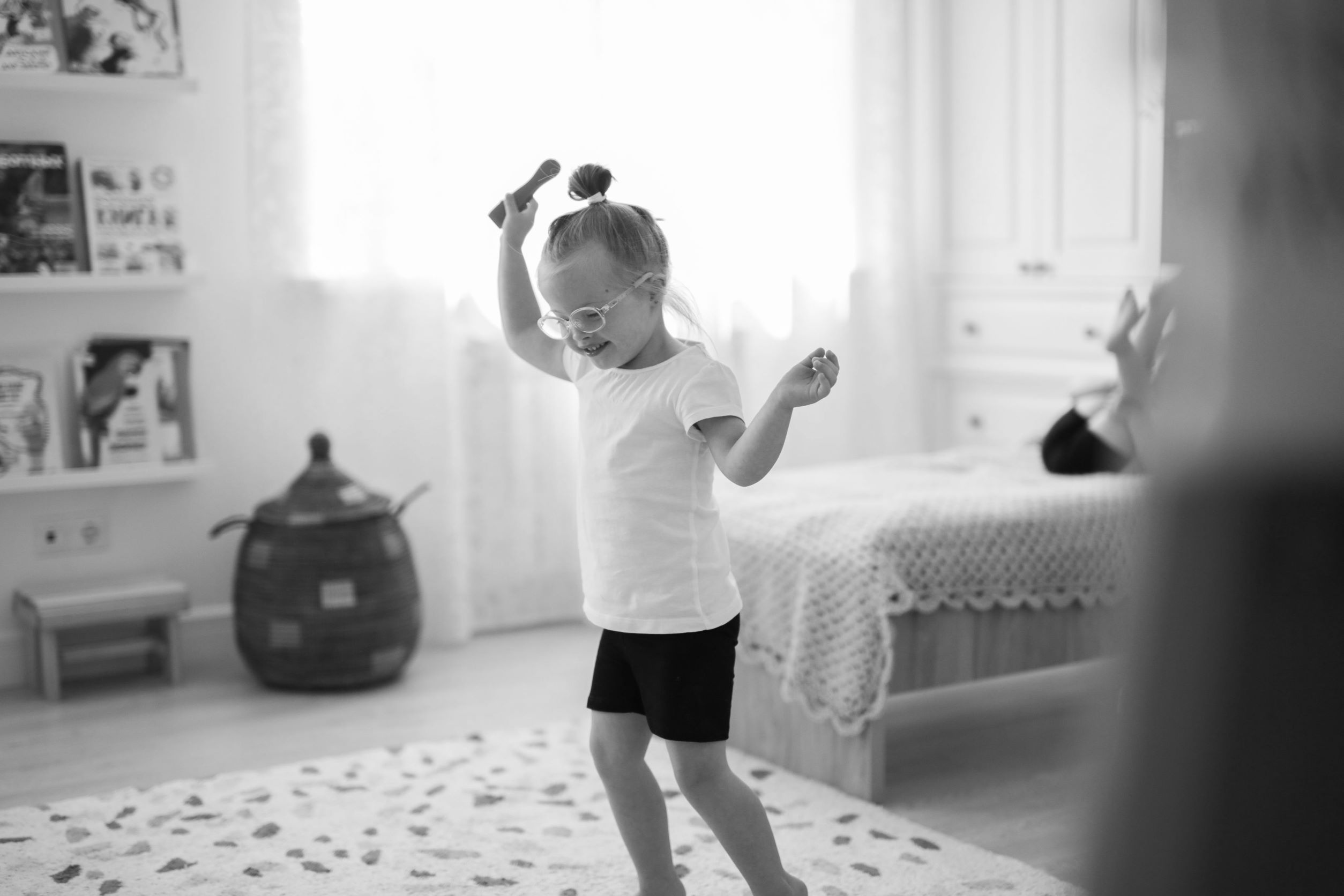 The Trustees of The Hargreaves Foundation are delighted to confirm funding for Down Syndrome Cheshire to fund dance classes for children with Down Syndrome. The dance classes provide a lifeline to children living with Down Syndrome by improving their physical and mental health.
Over lockdown the charity delivered online dance classes to make the children feel less isolated; the feedback was incredibly positive with the community reporting that the classes were the highlight of the week for many. This funding will ensure that the classes can continue.
In Cheshire 80% of children with Down Syndrome are attending a mainstream school; whilst this is positive, research and feedback from the children and their families, carers and teachers highlights a lack of specialist training about the learning profiles of each child.
The dance classes are delivered by people trained specifically to work with children and adults with additional needs. This will ensure that the children experience positive outcomes from the activity, including greater wellbeing, increased levels of confidence, improved levels of physical fitness and a sense of belonging.
Feedback on the sessions delivered to date has revealed that 100% of respondents felt the fitness of their family member had improved; 100% of respondents said their family members had made new friends; and 100% of participants believed their family member had an increased level of confidence from attending the dance sessions.