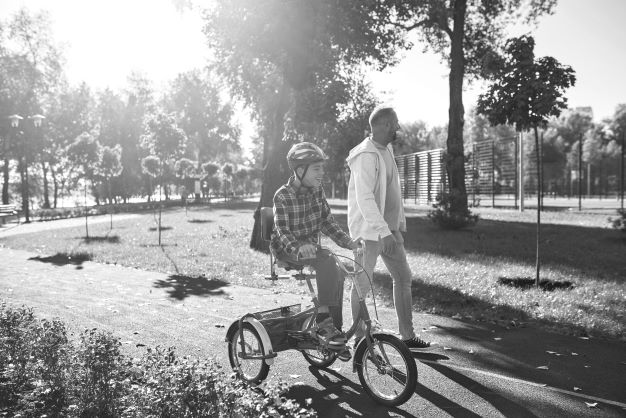 The Trustees of the Hargreaves Foundation are pleased to announce that funding for the Chronicle Sunshine Fund has been awarded. They are a charity based in the North-East, that believes 'every child has the right to enjoy sport, play and fitness regardless of disability'.
Annually, they help over 630 children by providing equipment for children with physical disabilities, learning difficulties, terminal diagnoses and life limiting conditions, for schools, home or organisational settings. This equipment is essential for the mental and physical wellbeing of the child, but otherwise wouldn't be funded by the NHS and is 'the difference between a child sitting on the side-lines and taking part'. The funding provided by the Trustees of the Hargreaves Foundation will fund Trikes for 4 children struggling with life altering disabilities.
The Chronicle Sunshine Fund was established in 1928 by King George V, working to allow all children to lead an active and fulfilling childhood, and therefore the skills, independence and confidence to progress to adulthood.
Furthermore, as part of their outreach programme, they work with SEND schools, other charities helping children with disabilities, local food banks and women's support shelters to ensure they're making their resources available to those who need them most.