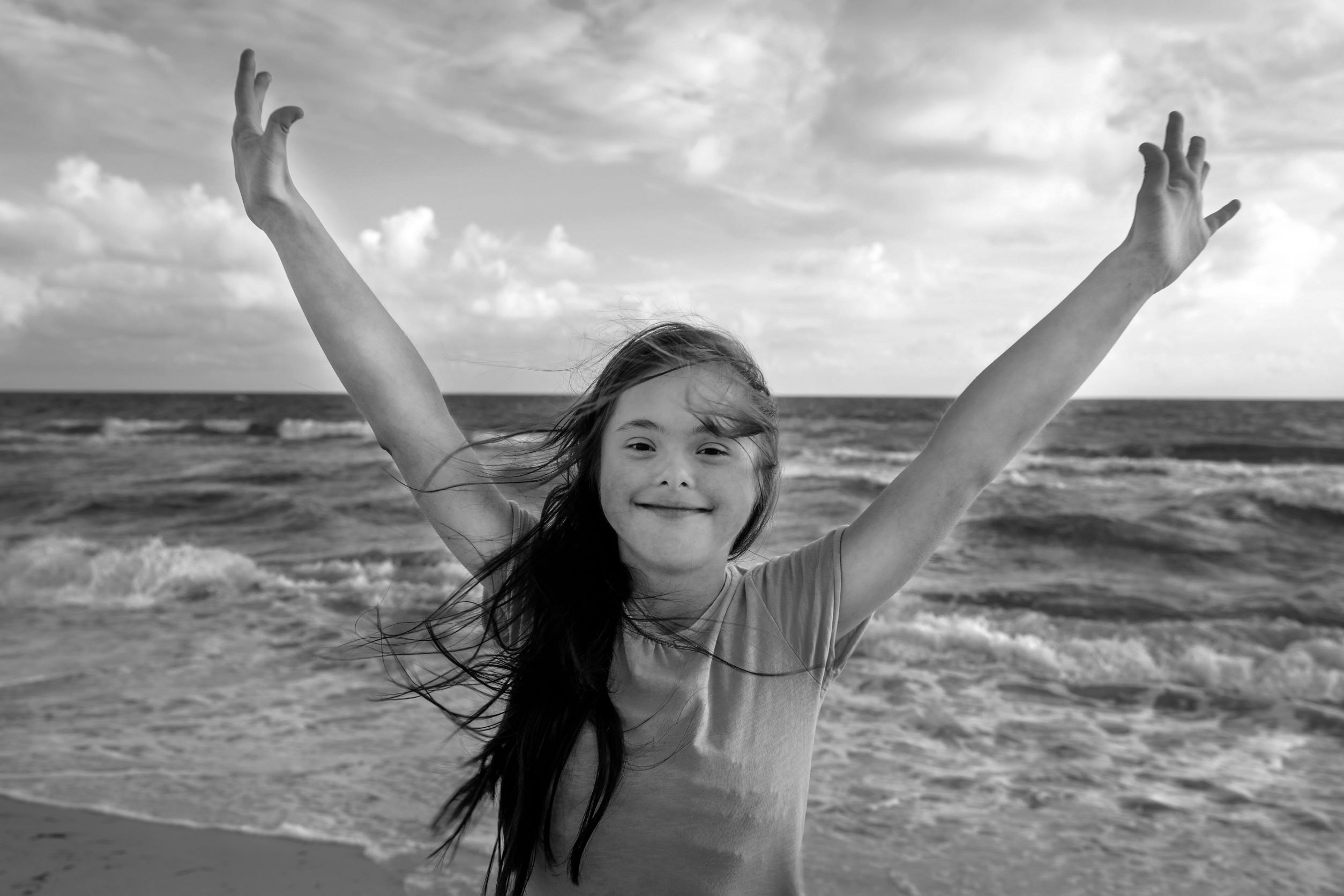 The Trustees of The Hargreaves Foundation are pleased to confirm funding has been awarded to Cerebra to support children with brain conditions to experience the mental and physical health benefits of water sports.
Cerebra is a charity dedicated to helping families who have a child with a brain condition to discover a better life together. 'Brain condition' includes any condition that affects the developing brain including Autism, ADHD, Down Syndrome, learning disabilities, cerebral palsy, epilepsy and developmental delay. In the UK today there are over 500,000 children with such conditions.
The funding will ensure that four specialist surfboards can be built by the Cerebra Innovation Centre. A team of talented engineers and designers design and build innovative, bespoke products to help disabled children discover the world around them. The design of the surfboard includes a supportive seat for the child and plenty of space on the back for an experienced surfer to steer it in the right direction. This design results in these children enjoying new experiences that wouldn't otherwise be possible and allows them to enjoy the thrill of catching waves.