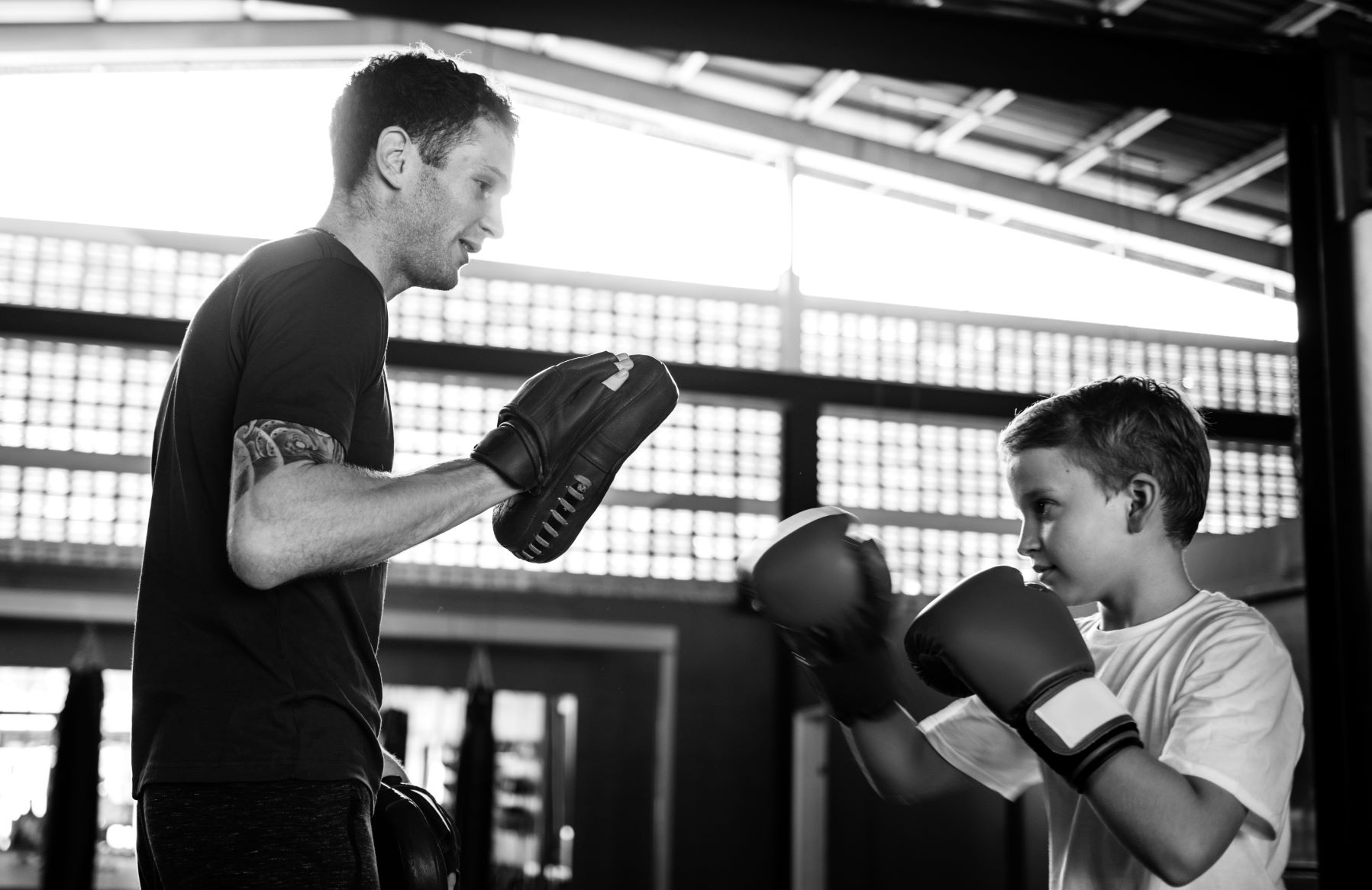 The Trustees of the Hargreaves Foundation are pleased to announce funding has been granted to the Boxing Clever MK CIC to fund the participation of 180 children in their Award-winning scheme, to tackle health, crime, cohesion, and education.
This is a part of their Youth Diversion programme, which works to tackle youth violence, knife crime and gang culture, participation, and violence. They do so by promoting boxing, wellbeing, and the purpose to make an impact in their local community as a positive influence, away from crime and anti-social behaviour.
Participants are either, at risk of offending, known to the police, may have suffered adverse childhood experiences, are disengaged in educational settings or are at risk of gang culture. Participants are from the most deprived areas, in which child poverty, anti-social behaviour and youth crime are at higher than national average scales.
This scheme has been proven to improve participants' attendance and behaviour at school and home, understanding of other cultures and improved parental engagement with schools, along with overall improved cohesion between communities. Furthermore, kids learn respect, self-discipline, boosted self-esteem and confidence and gain an increased fitness level.
Previously, a 54% reduction of Anti-social behaviour has been observed, in one area that the Boxing Clever targets alone, proving the effectiveness of this programme in diverting children that are at risk of offending.