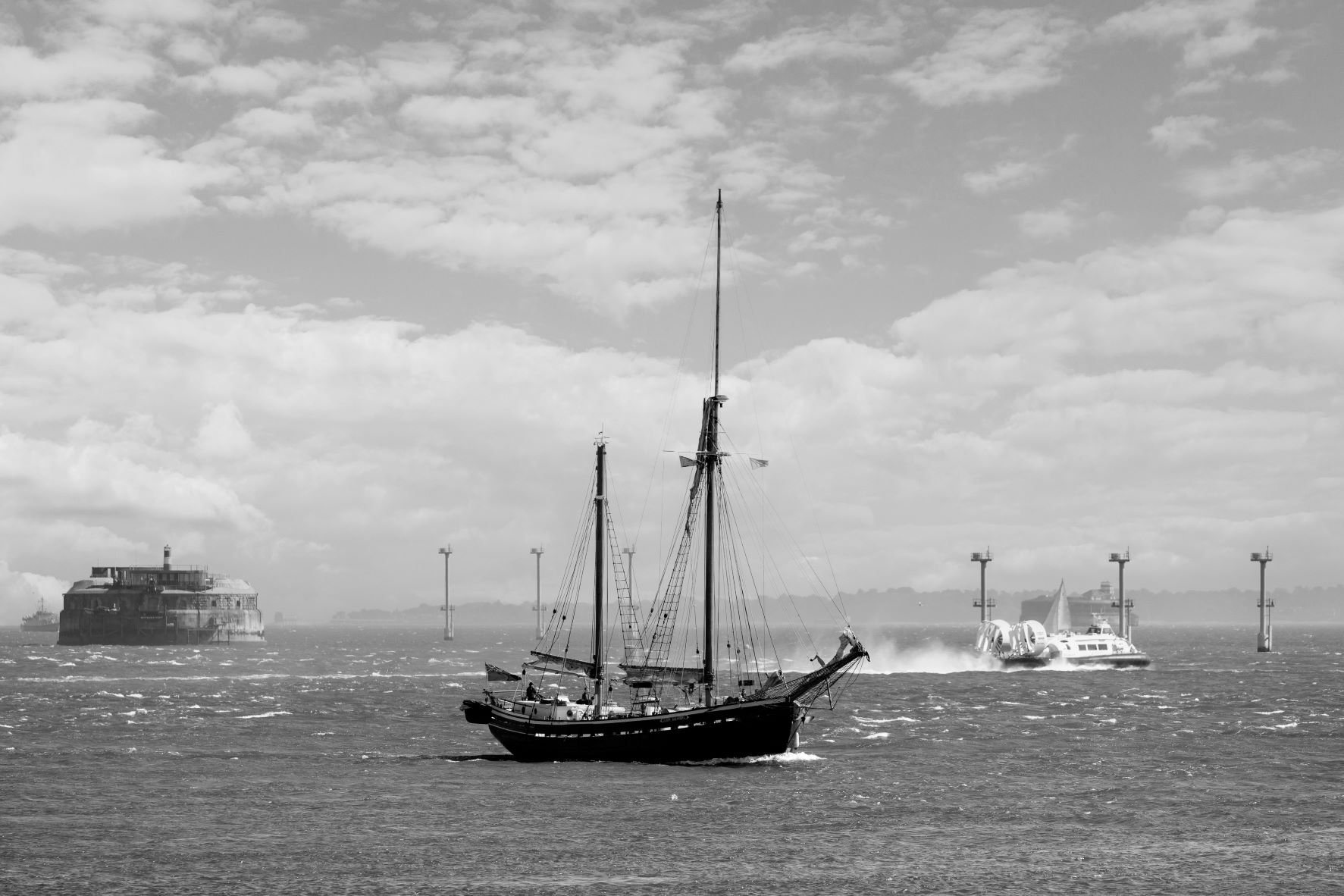 The Trustees of the Hargreaves Foundation are pleased to announce funding for Challney High School for Girls to give 12 young carers, looked after children, and vulnerable girls the opportunity to attend a sailing residential trip, and obtain a RYA Competent Crew qualification.
Challney High School for Girls is a Secondary Comprehensive school in Luton. They educate girls in an area with a higher-than-average number of Pupil premium students, many of whom speak English as an additional language, they teach the virtues of "Respect, Opportunity and Achievement". The life skills they will learn on this trip will reinforce the values they are taught in school, proving there are no limits.
This Tall Ship Sailing residential is with the Cirdan Trust, whilst on board, they will play a role in sailing the vessel, prepare and cook all their meals, clean and learn map reading. Furthermore, they will obtain invaluable social skills, such as team building and resilience, along with increased self-esteem and a huge sense of achievement.